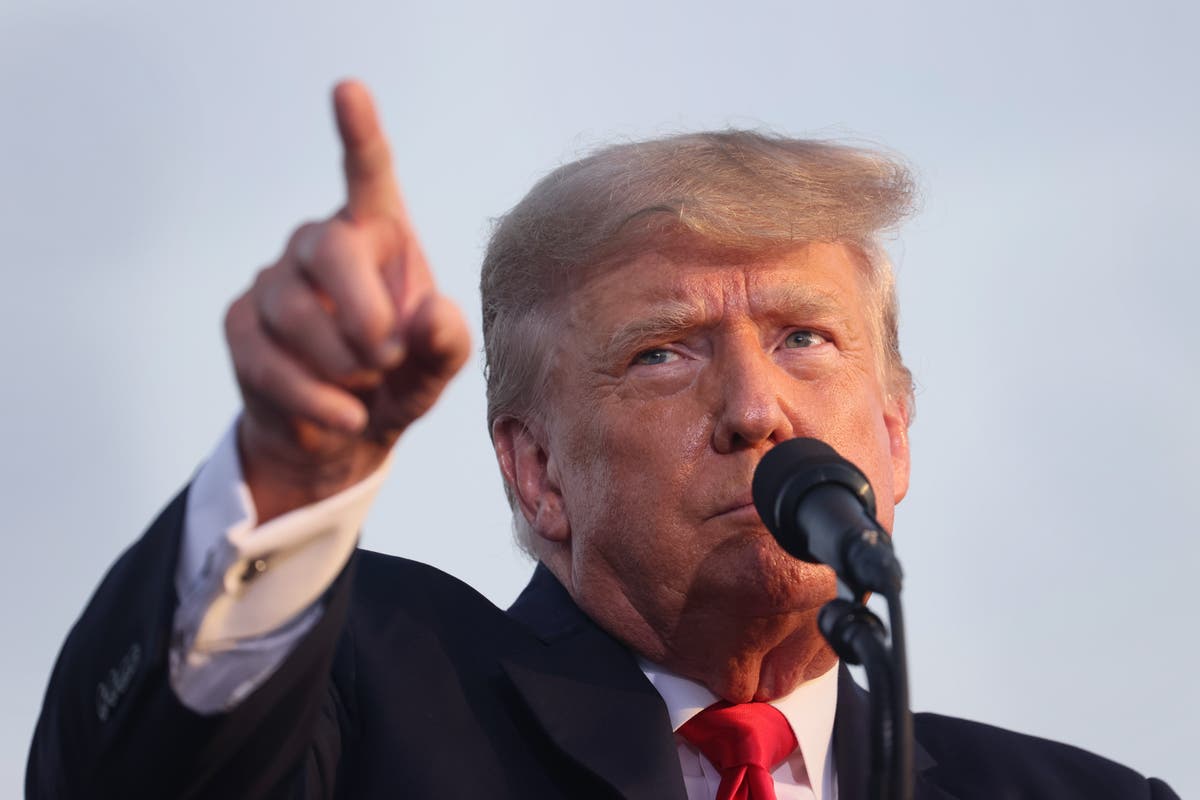 Fox News host says Trump must 'learn to lose'
The House select committee investigating the 6 January insurrection has requested "voluntary cooperation" from House Republican Leader Kevin McCarthy to provide information about his conversations with former president Donald Trump during the worst attack on the Capitol since 1814.
However, McCarthy has refused to cooperate with the committee, citing the "illegitimate" investigation by the panel, in a statement hours after the request.
This came as Trump grabbed headlines for hanging up on an NPR journalist who challenged him questions about the Capitol insurrection and his fixation on non-existent election fraud in 2020.
The ex-president is facing further pressure from the select committee investigating the events of 6 January 2021, with the panel issuing subpoenas to a former White House speechwriter and aides to Donald Trump Jr. So far, many White House and Trump associates have refused to comply with the panel's demands, but many others are thought to have given evidence in private and handed over relevant documents.
Follow live updates below