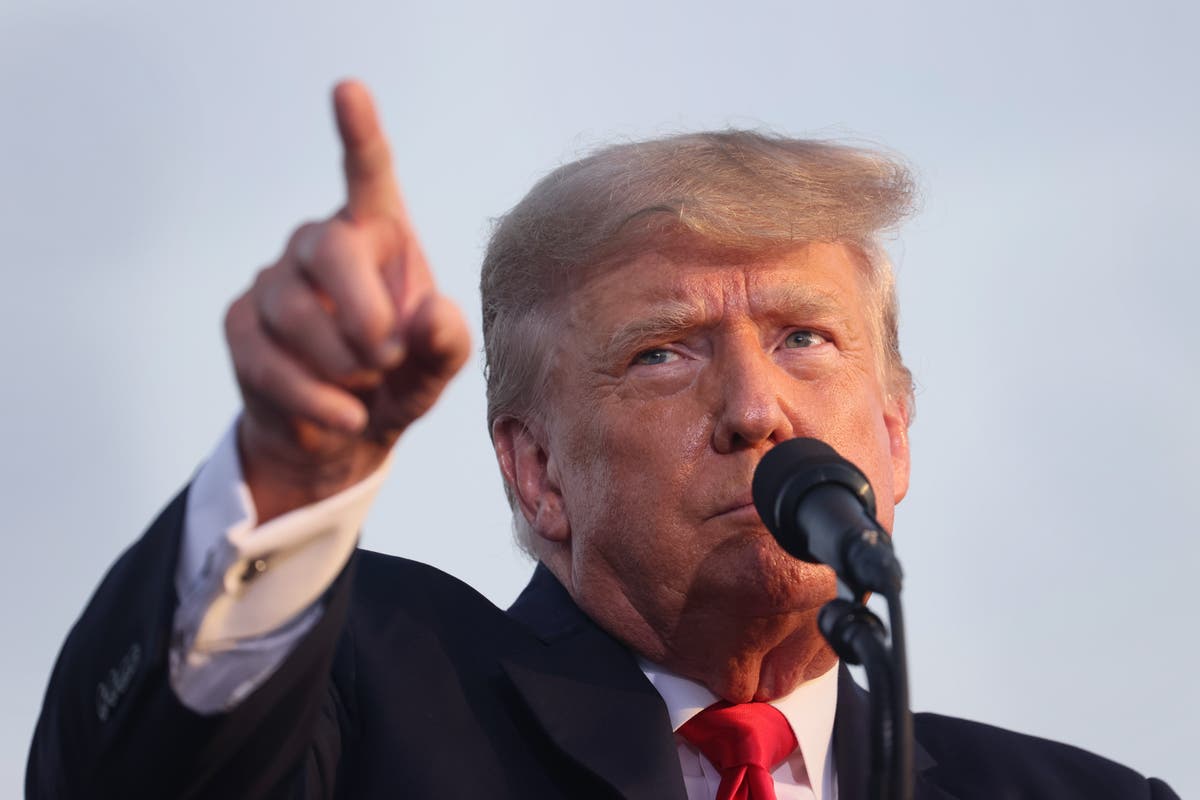 Fox News host says Trump must 'learn to lose'
The sprawling effort to bring the 6 January rioters to justice has crossed a new rubicon with prosecutors bringing charges of "seditious conspiracy" against the leader of the Oath Keepers, a self-styled militia who joined the insurrection. Elmer Stewart Rhodes has been arrested and charged along with 10 other members of the group, who stand accused of plotting to "oppose the lawful transfer of power by force".
As for the investigation on Capitol Hill, House Republican Leader Kevin McCarthy has refused to provide the 6 January committee with information about his conversations with Donald Trump during the attack last year, calling the panel "illegitimate". Liz Cheney, one of the committee's only two Republicans, said Mr McCarthy is attempting to "cover up" what happened, and that the committee would evaluate other options for obtaining his testimony. "I wish that he were a brave and honorable man," she told CNN.
Joe Biden, meanwhile, has faced an abject week in Congress – and it seems his popularity is suffering badly. According to FiveThirtyEight, in the annals of the modern presidency, only Donald Trump had a lower approval rating at this point in his first year.
Follow live updates below