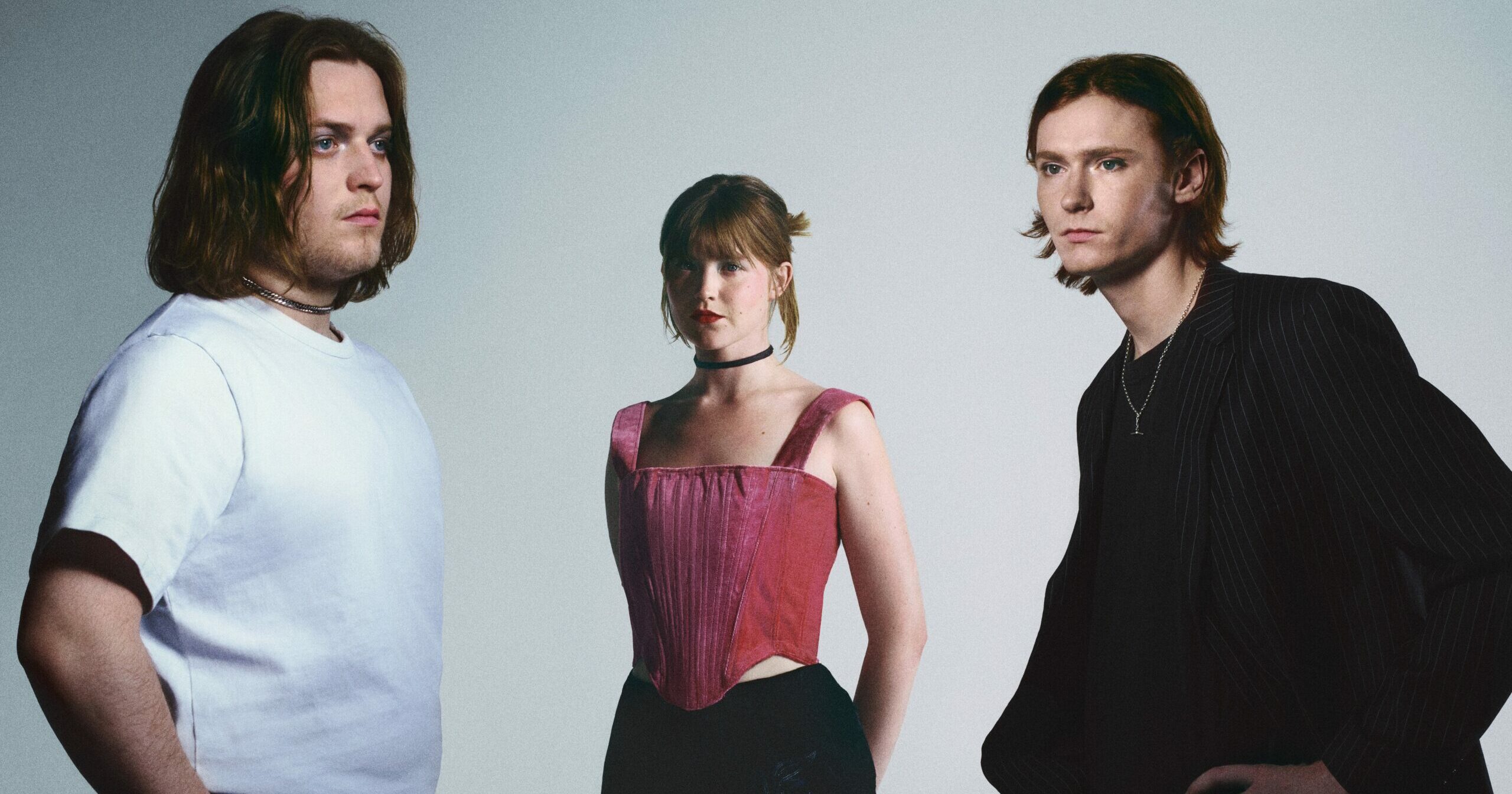 PVA have released an additional track from their forthcoming album Blush, which lands through Ninja Tune on October 14th. "Bad Dad" follows previously singles "Untethered", "Hero Man" and "Bunker". Check out a video clip about it underneath.
Ella Harris of the group said in a assertion about the new track: "'Bad Dad' explores the interior earth of a new father who checks in on his son at evening for worry of lineage of manhood and how it may well impact another person who is so undefiled."
The write-up-PVA reveal movie for the new music "Bad Dad" very first appeared on Our Society.
News Gaffer