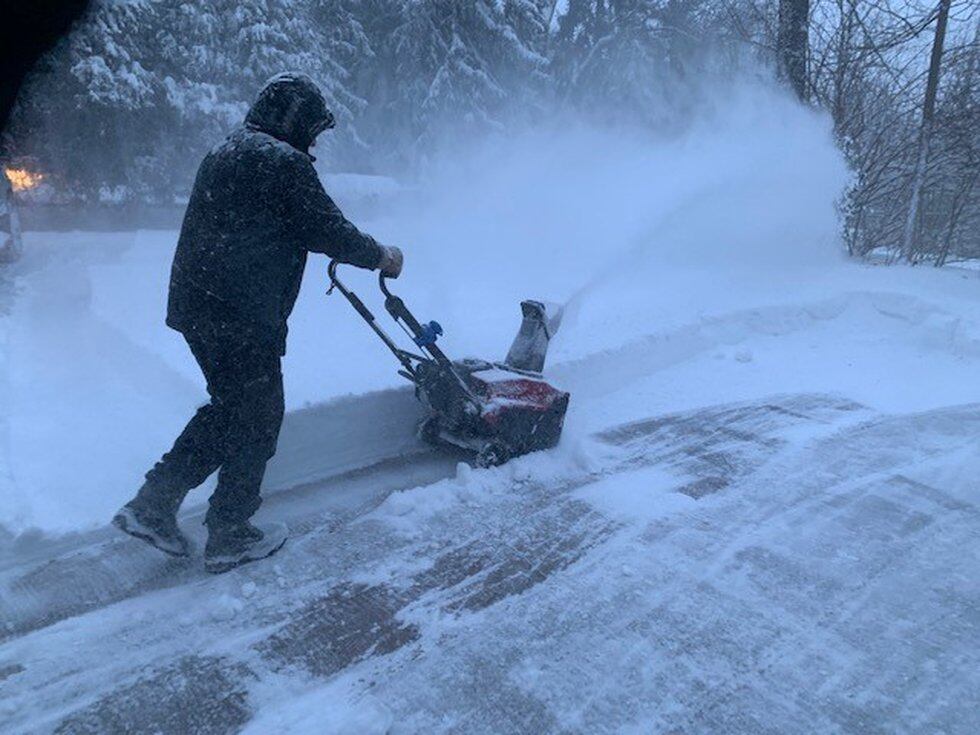 CLEVELAND, Ohio (WOIO) – The National Weather Service said nearly two feet of snow has already fallen in parts of Northeast Ohio.
As of 6:30 a.m., the highest snow total was recorded in South Madison in Geauga County with 20 inches in the last 12 hours.
Most other areas reported a minimum of at least 10 inches of snow, including 17 in Ashtabula County.
Photos of the snowfall in the area were shared across social media:
Police and the Ohio Department of Transportation urged motorists to avoid travel if possible because of the road conditions throughout the area.
Copyright 2022 WOIO. All rights reserved.