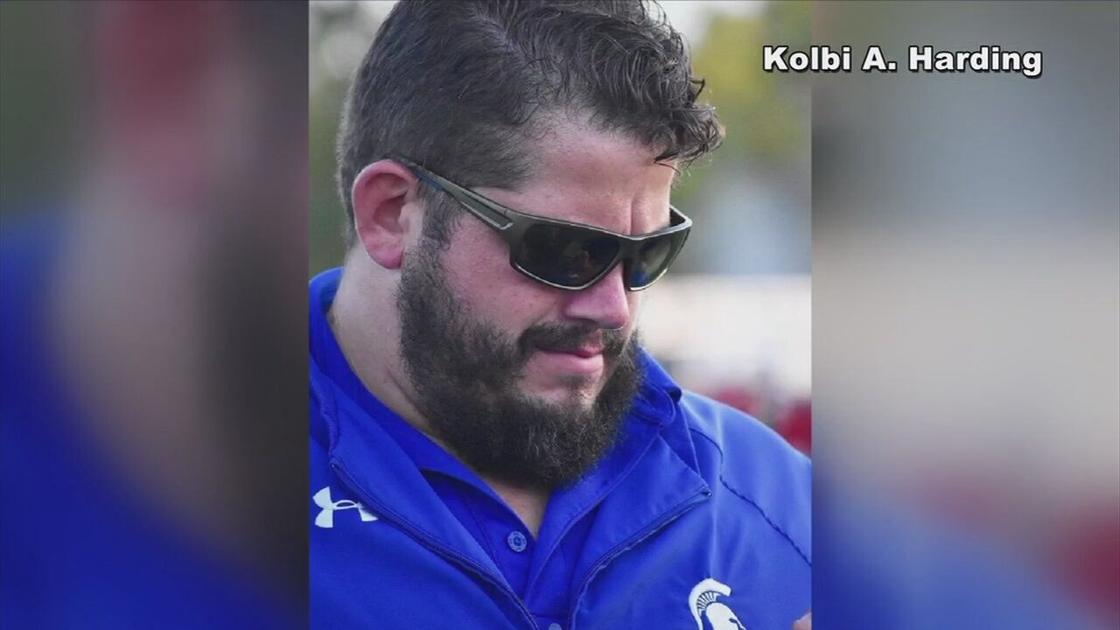 A teacher and assistant football coach in the Northampton Area School District has died after contracting COVID-19.
Mike Gurdineer was a teacher in the district, and was also the offensive coordinator and line coach for the high school's football team.
"Our hearts break for Coach Gurdineer and his family today as we offer our condolences to all who have crossed paths with Mike," according to a statement from Athletic Director Shaun Murray.
"Mike was an outstanding teacher and football coach who left a huge impact on our student-athletes and our entire Northampton community. Coach Gurdineer's devotion to our students was second to none and the impact he left will never be forgotten."
He had been the line coach at Southern Lehigh School District when they won the district title.
WFMZ's Holly Harrar will have more on the story on 69 News at 10.