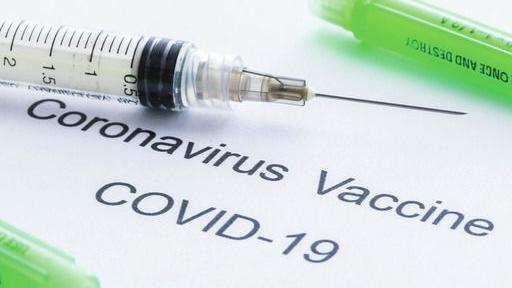 Itawamba County School District is one of only 17 districts statewide to begin the school year without a mask mandate.
According to an article published by Mississippi Today, between the 2nd and 27th of August, positive COVID-19 results among teachers, staff and students in Mississippi's public and private schools increased from 1,188 to 16,242.
MSDH publishes two bi-weekly reports, one ranking counties by the number of positive COVID-19 cases and the other ranking counties by the incidence of COVID-19 cases. All but 3 of those districts– including Itawamba County School District (ICSD) and neighboring Monroe County School District– are ranked in the top 30 counties with highest case counts. Including ICSD, all but six of the districts are located in counties that were ranked in the top 25 for high incidence of COVID-19.
As of Aug. 21, Itawamba County had 3,673 total cases and 84 total deaths, an increase of 14 cases and one death over the week. The number of positive cases in the 5 to 17 year old population was 56, compared to only 2 on July 24.
Mississippi K-12 schools make weekly reports of cases among students, teachers and staff, number of outbreaks, and teachers and students under quarantine as a result of COVID-19 exposure. For the week of Aug. 23 through Aug. 27, ICSD reported 254 total students quarantined due to exposure along with 6 members of faculty and staff. There were 12 positive cases reported in students and less than five reported in faculty and staff. Case numbers between 1-5 are suppressed to protect personal identity. Any area in which the reported case number is more than 1 but less than 5 is listed as 1-5.
As of Sep. 3, Itawamba County's fully vaccinated population rose to 28 percent. The percent of the county's population who have received at least one dose broke through the 30 percent mark, landing at 33 percent.
Between Aug. 5 and Sep. 1 MSDH reports that 87 percent of deaths and hospitalizations due to COVID-19 were accounted for by unvaccinated patients. According to that same report, 99 percent of total positive cases were found in unvaccinated patients.
Those who have been exposed to COVID-19 or are experiencing symptoms can get tested at one of the following locations: Med Plus Urgent Care and Express Care in Fulton, Mantachie Rural Healthcare, and Access Family Healthcare in Tremont.
There are five vaccination locations in Itawamba County including: Family Pharmacy of Fulton, Wal-Mart pharmacy in Fulton, Mantachie Rural Health Clinic, Hometown Care of Mantachie, and Access Family Health Clinic in Tremont.