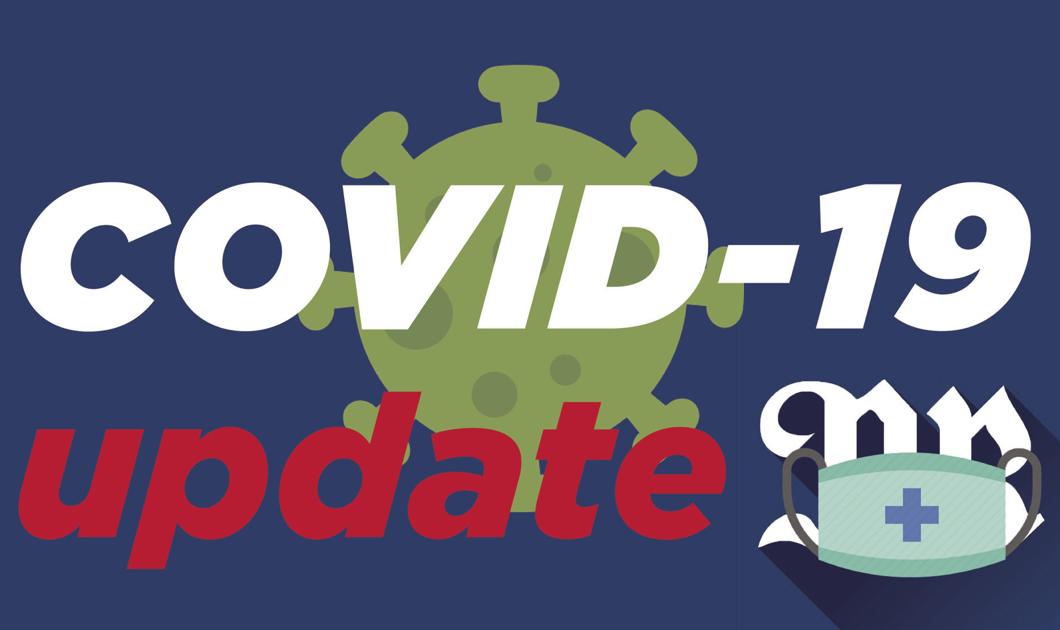 A Douglas County infant has died from COVID-19 complications, according to the Douglas County COVID-19 Recovery Team.
The infant reportedly was diagnosed with COVID-19-related symptoms on Aug. 20 and died Monday. The child was one of 13 deaths listed in the recovery team's Wednesday report.
"The significant number of deaths over the past month have been so incredibly tragic and heartbreaking," Douglas County Public Health Officer Bob Dannenhoffer said. "While we have chosen to not provide detailed case information out of respect for the privacy of those that have passed and their families, as well as our ethical responsibility to follow all medical and HIPPA records laws, we can say that some of those who died were perfectly well before they contracted COVID and died.
"Some were like the rest of us, living with some to several underlying conditions such as obesity, mental health issues, smoking, diabetes, cancer or heart disease. We thoroughly investigate all deaths, and review all medical records to make sure that everyone meets the requirements for a COVID-related death as per the Oregon Investigative Guidelines," Dannenhoffer said. "But, more important than all of that is the fact that they were all someone's family, someone's friends and our neighbors, who all died too soon."
Of the 13 deaths reported Wednesday, ranging in age from an infant to 96 years old, nine were not vaccinated against the coronavirus, and two were partially vaccinated. Only one, a 73-year-old woman who died Saturday, was fully vaccinated.
After back-to-back days of double-digit positive and presumptive cases of COVID-19, the county reported another spike Wednesday with 151 total cases, after having just 56 cases Tuesday and 77 reported Monday.
There were 105 county residents hospitalized for treatment against the coronavirus, 70 locally and 35 out of the area. At CHI Mercy Medical Center, 16 COVID-19-positive patients were in the intensive care unit and 13 were in the hospital's progressive care unit. Twenty-four patients required the use of ventilators for breathing, while another nine were receiving non-invasive breathing support.
The Oregon Health Authority Tuesday announced 5,821 confirmed and presumptive COVID-19 cases from Sept. 3-6, with 54 deaths. There have been 3,326 deaths of Oregon residents related to the coronavirus.