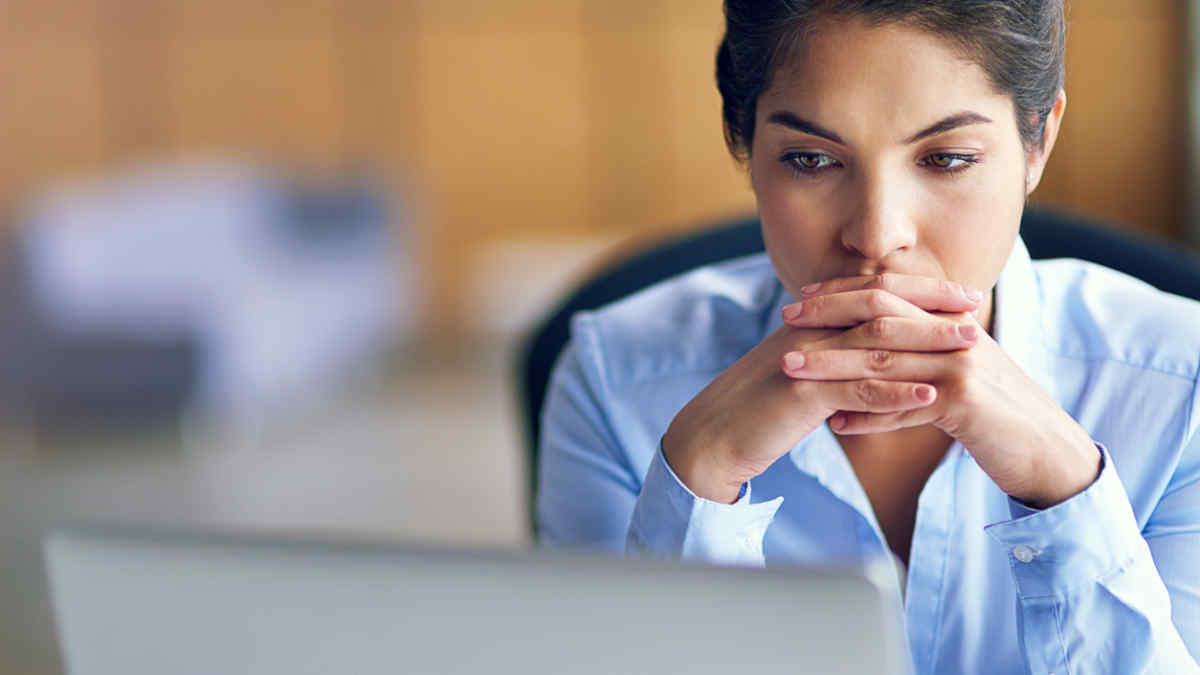 ​The federal government recently issued guidance to agencies on implementing the White House COVID-19 vaccination mandate for federal contractors, but many covered employers are still confused about the details of the requirement.
Additionally, private-sector employers with at least 100 employees are still waiting for the Occupational Safety and Health Administration (OSHA) to issue an Emergency Temporary Standard (ETS) requiring employees to get vaccinated or submit to regular COVID-19 testing.
We've rounded up resources and articles from SHRM Online and other trusted outlets on the news.
Federal Contractor Rule Light on Details
On Sept. 24, the White House Safer Federal Workforce Task Force released guidance setting a Dec. 8 deadline for employees of federal contractors (with few exceptions) to get vaccinated against the coronavirus. The Federal Acquisition Regulatory (FAR) Council followed up on Sept. 30 with a memo on implementing the mandate. But the rule is "essentially just telling contractors to comply with the task force," reported Alazar Moges, digital engagement editor at the Federal News Network. The FAR Council assists "in the direction and coordination of government-wide procurement policy and government-wide procurement regulatory activities in the federal government," according to the council's webpage.
Government contract attorneys say they are overwhelmed with questions from clients about the scope of the mandate, who it applies to and what the consequences will be for noncompliance. Experts say they expect more clarity over time.
COVID-19 Task Force Issues FAQs
The Safer Federal Workforce Task Force's Sept. 24 FAQs addressed President Joe Biden's Executive Order 14042, which requires federal employees and contractors to be vaccinated against the coronavirus. Federal employees will need to be fully vaccinated against COVID-19 by Nov. 22 and contractors by Dec. 8. The task force reminded federal agencies that they still must comply with applicable federal laws—including privacy and collective bargaining obligations—when requesting vaccination information.
Prior to the vaccine mandate's effective date, onsite contractors who are not fully vaccinated must show proof of a negative COVID-19 test taken no more than three days before entering a federal building.
Separate Standard for Private Employers
Executive Order 14042 applies to federal contractors and subcontractors, and OSHA's anticipated ETS will apply to private-sector businesses with at least 100 employees. Smaller businesses may not be subject to the OSHA ETS. The ETS hasn't been released, but it is expected to follow the safety protocols for federal contractors outlined in the executive order. The ETS, however, will give employers the option to allow employees to get vaccinated or to test regularly for COVID-19 and is expected to align with guidance on employer obligations to provide reasonable medical and religious accommodations under the Americans with Disabilities Act and Title VII of the Civil Rights Act of 1964.
[SHRM members-only HR Q&A: What do the mandatory COVID-19 vaccination requirements under the Path Out of the Pandemic plan mean for employers?]
Questions Remain for Private Employers
"The details of what the ETS will include are scarce at this point, leaving many questions unanswered," noted law firm Fisher Phillips. How will the 100-employee threshold be counted? Will employers be required to collect proof of vaccination? What type of testing will be required? Will remote employees be covered?
"You should begin preparing now for the forthcoming Emergency Temporary Standard by establishing policies for determining employees' vaccination status and procedures for tracking weekly test results," according to Fisher Phillips. "You should also prepare for the possibility that employees may refuse to comply with the requirements of the ETS and begin planning an appropriate response—which would include terminating their employment."
(SHRM Online) and (Fisher Phillips)
OPM Authorizes Discipline for Unvaccinated Federal Employees
In addition to rules for employees of federal contractors and private businesses, federal employees must be fully vaccinated by Nov. 22. So they must receive their final vaccine dose by Nov. 8, since "fully vaccinated" means two weeks have passed since the employee received a single-dose vaccine or the second shot of a two-dose vaccine.
The U.S. Office of Personnel Management (OPM) announced on Oct. 1 that agencies may start disciplining covered workers on Nov. 9 if they haven't completed their vaccination process by Nov. 8. "Employees who refuse to be vaccinated or provide proof of vaccination are subject to disciplinary measures, up to and including removal or termination from federal service," said OPM Director Kiran Ahuja. "The only exception is for individuals who receive a legally required exception pursuant to established agency processes."
(The Hill)