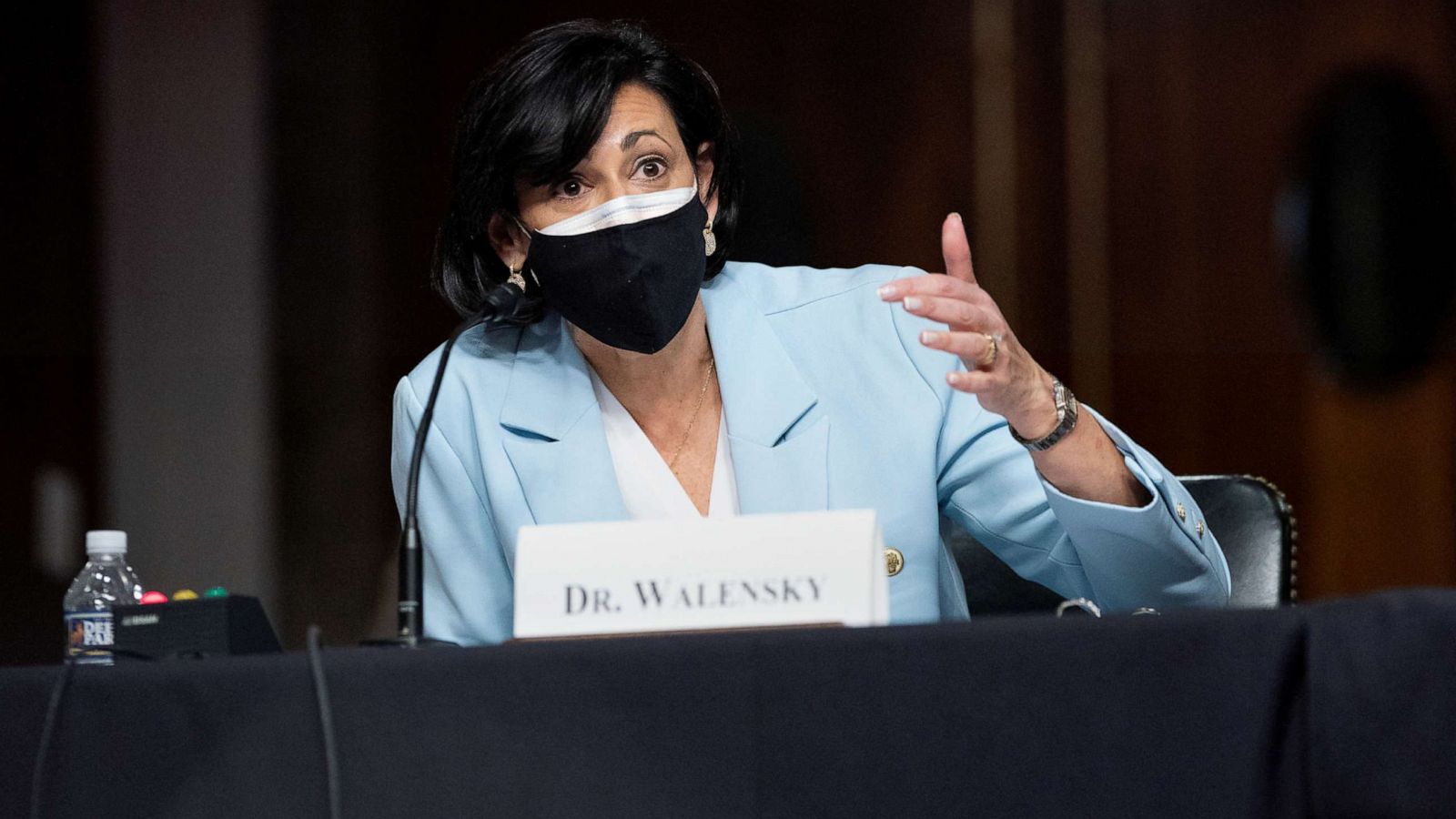 COVID-19 hospitalizations are increasing in Quebec and Quebec Premier François Legault says the biggest challenge is staffing.
"To get through the next few weeks, we're going to need 1,000 more employees in hospitals and 1,500 more employees" at one of Quebec's long-term care facilities, Legault wrote on Facebook.
About 10% of adults in Quebec are unvaccinated, but they make up half of the COVID-19 ICU hospitalizations.
"This means that unvaccinated adults are nine times more likely to be hospitalized than vaccinated adults. This is a huge burden on our health network," he said. "This is why we are considering a payable health contribution for all adults who refuse, for non-medical reasons, to get vaccinated," he said.
"The amount has not been decided yet, but it will be a significant amount," he added.
-ABC News' Christine Theodorou